Take the time now to make yourself feel special this Christmas. Taking time for you now, will benefit you in the long run and actually make you feel better, well rounded and a lot happy throughout the holidays!
Let's face it, it's nice to look good but more important to FEEL good. We'd like to help you feel healthier and full of energy during the festive period.
There are lots of ways you can start the process of looking and feeling your best for the looming festive season.
Our top tips to looking and feeling your best
Try focusing on getting quality sleep
Try diffusing lavender essential oil to entice sleep.  If possible, try adding in a power nap sometime during your day. Even 30 minutes can help reinvigorate you.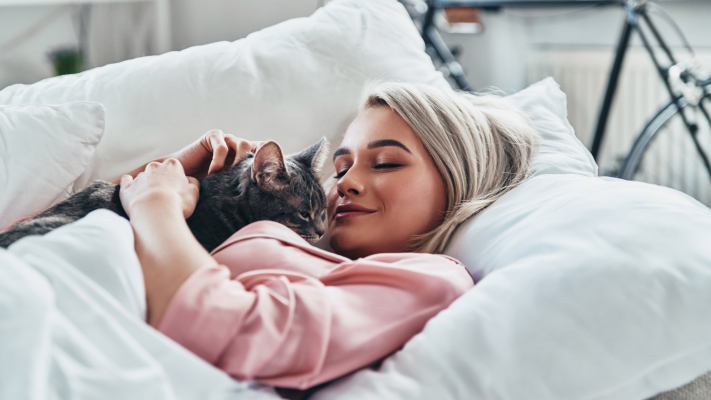 Drinking more water (tea and coffee not included). Drinking water can help you to continually flush toxins from your system that can cause you to become ill. Also if you are burning the candle at both ends more and drinking more alcohol then it's a great way to stay hydrated.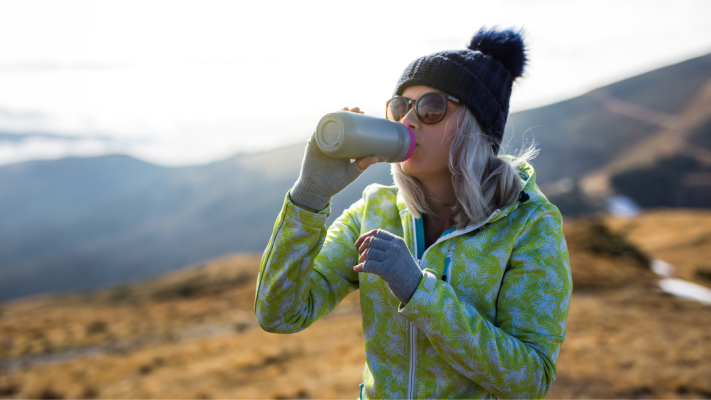 Take vitamins taking a good multivitamin and additional female supplements keep you and your immune system healthy. Our vegan approved, Vitality and Wellness all-natural supplement, is a well-needed boost for a lot of women. Expertly created to help maintain feminine rhythm, this broad-spectrum formula contains the highest organic grade, sustainably cultivated herbs, carefully selected to bring you the full potential of nature's goodness.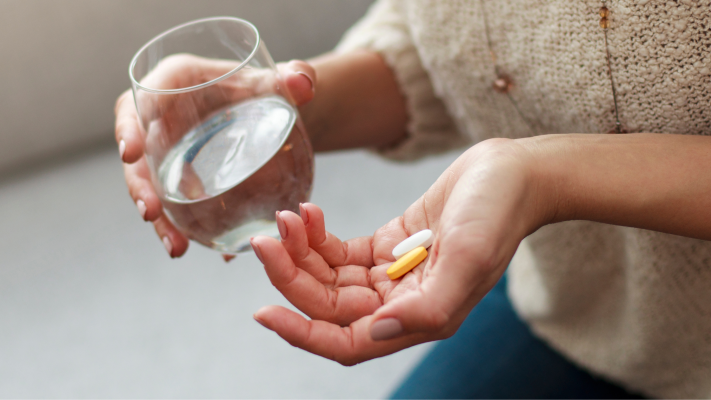 Try relaxing more: You may have a mile-long to-do list but force yourself to take time to RELAX. Maybe meditate, read a good book, take a power nap, enjoy a warm soak. Whichever you decide I promise your mind and body will be so grateful.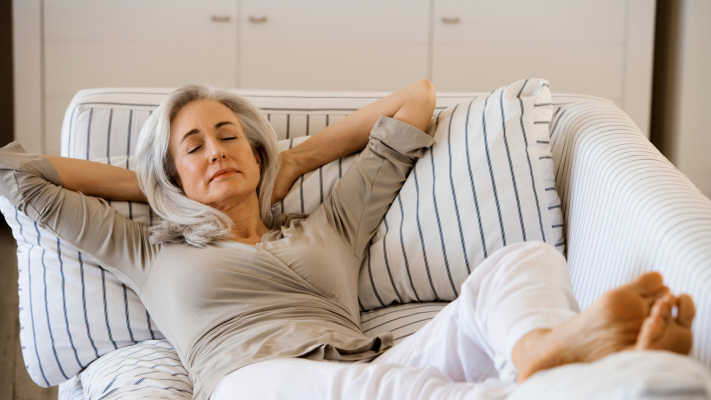 Personal Grooming:
If you look good you'll feel good. We know cold wintery weather can damage our hair and make our nails more brittle. So maybe while you are taking the long relaxing soak in the bath, pop on a conditioning hair mask, treat yourself and go for a manicure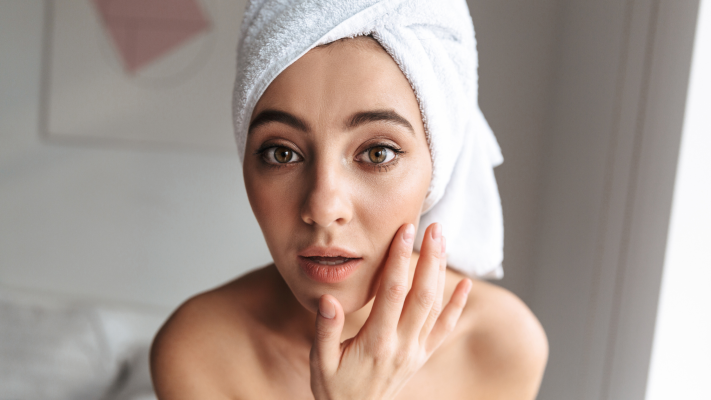 In addition, if you wish to give your hair, skin and nails a well-deserved boost, our Hair, Skin and Nail capsules give fantastic results.
"I saw visible improvements in my nails in as little as 2 weeks. I have been having nail extensions for over 10 years, not having been able to grow my own nails as they were so weak and brittle. Move forward a month and I was having my first manicure, on my natural nails, in over a decade! Even the beautician commented on how strong and healthy my nails were!!!  Sarah
To read other reviews on our Hair, Skin and Nail capsules or the Vitality and Wellness, simply click here.
This Holiday season don't let the hustle and bustle overwhelm you! Take the time to make it special! Take time for yourself, so that you actually feel well and happy throughout the holidays! By getting good rest, drinking water, taking your vitamins, meditating, soaking in the bath, and practising good grooming you can look and feel vibrant and energetic this holiday season.