Now that we're seeing a rise in temperatures, are you ready for a hot girl summer?
You may be sipping on margarita by the beach as we speak, however, some of this beautiful weather we are enjoying can be quite detrimental to our hair.
Excess heat, sun and strong winds can have harsh effects on our hair follicles. It can result in broken hair, split ends and just generally unmanageable hair.
To be able to rectify or prevent some of these issues just a slight tweak to your hair care routine can help your hair significantly.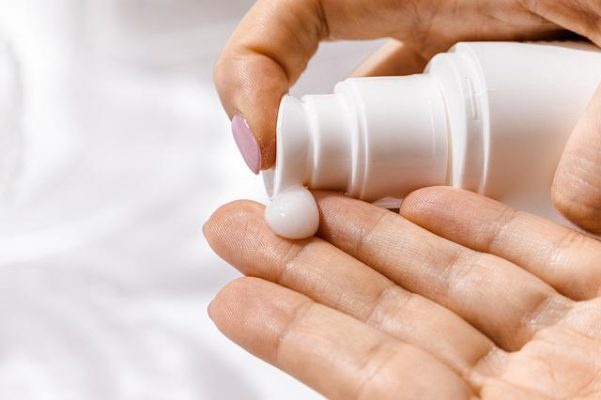 Shampoo less frequently
Even though it is so tempting, don't shampoo your hair every day. This strips your scalp of natural oils and makes your hair really dry. Instead, keep washing to a minimum or if needs must, give your hair a gentle rinse and it will help to remove product buildup and excess oil.
Au natural
Significant heat is enough to damage your hair, try not to worsen this by adding more heat and chemicals to the mix. Any tight ponytails and pulled-back buns can create tension and can break your hair too. Try more natural styles such as wearing it loose, plaits, braids or hair bands.
Hydration
Keeping your hair hydrated throughout the heat can help too. You can spray your locks with coconut oil and similar sprays to help bring it back to life.
Cover up
Another trigger that damages hair is heat and UV rays. If you can wear a scarf or hat this can help to protect your hair – you can even purchase hair sunscreen which helps significantly.
Hair supplements
You can give your hair that extra bit of help all year round with our Hair, Skin & Nails capsules. With key ingredients such as biotin, folic acid, vitamin c and zinc – it's sure to help your hair during this heat and help hair growth.