Riboflavin (vitamin B2) is a water-soluble vitamin found naturally in foods such as milk, eggs, meat, fish, beans, peas, broccoli, cauliflower, spinach, tomatoes, potatoes and green leafy vegetables.
Riboflavin helps our bodies produce energy from food, and also plays a role in cell growth and repair. It's also important for a healthy metabolism.
Did you know that the body needs a daily dose of it, as it cannot be stored in the body? 
Riboflavin is just one of the natural ingredients in our Summer Skin Plus capsules.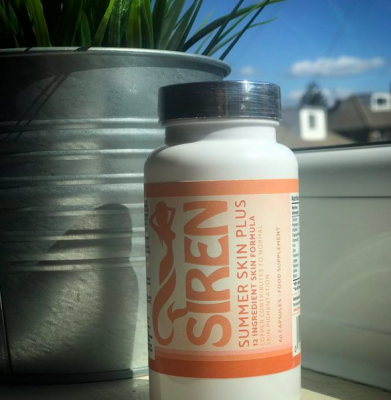 Our summer skin plus capsules boost your body´s natural ability to tan. Our formula contains safe & effective vitamins, minerals, and nutrients to support your skin in the sun and accelerate your body's natural tanning process.  So, if you're planning on going away anytime soon, these will help you tan quicker when you get into the sun and also start the tanning process making you look all lovely and sun-kissed before you get on the plane.
Our Summer Skin Plus capsules contain all-natural ingredients and are vegetarian. See below as the some of their health benefits:
Copper contributes to normal skin pigmentation
Iron contributes to the normal energy-yielding metabolism
Riboflavin contributes to the maintenance of the skin
Selenium contributes to the function of the immune system
Vitamin C contributes to normal collagen formation for the normal function of the skin.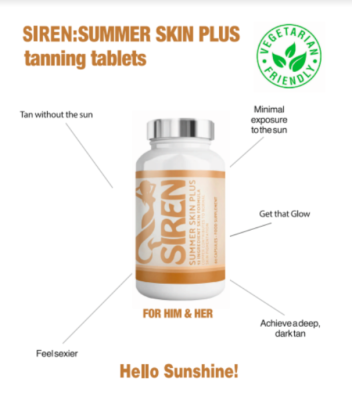 To get that glow you know you deserve inside and out, simply order some Summer Skin Plus capsules, here.