For women, as our body adjusts to its new hormonal status, it is quite common to experience fatigue and tiredness during menopause. Dealing with these symptoms combined with the hot summer we're seeing can be very frustrating.
Ways to help energise yourself: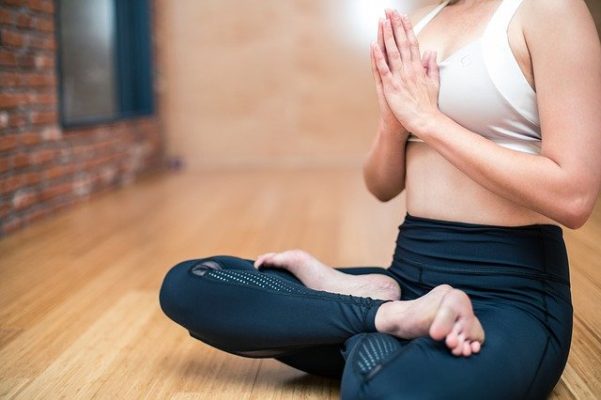 Regular exercise
One of the best ways to tackle fatigue is to combat it head-on with physical activity. By doing so, this stimulates our endorphins which improve mood and energy levels.
Don't be put off by the word 'exercise' though, something less physical such as swimming or yoga can be just as beneficial – just keep it regular.
Regular sleep routines
If possible, try to maintain a regular sleep pattern. Aim to go to bed at the same time every day and follow the same routine before bed too. Things such as having a bath, reading a book and disconnecting technology 90 minutes before bed can all help to achieve a better night's sleep and help to avoid hot flushes and night sweats.
Manage your stress
It's a known fact that stress can affect your sleeping patterns. Try to avoid stress and find ways to relax. Do things for yourself such as listening to podcasts, taking a walk in the park and reading. Make it part of your daily life to do something that helps you to relax.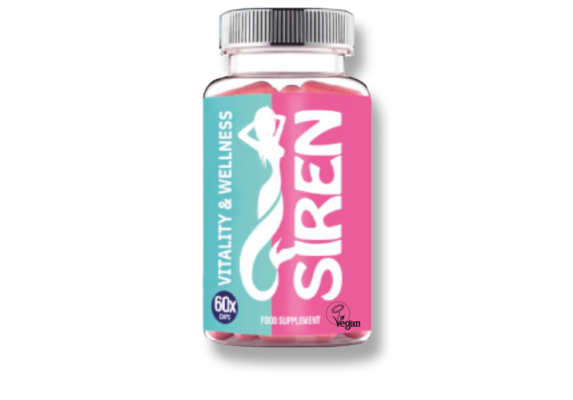 Supplements for menopause fatigue:
Adding key vitamins and supplements to your diet can help you to manage your menopause symptoms.
Ingredients included in our Vitality & Wellness capsules such as Ginseng root, Vitamin B12, Folic Acid and Lycium Babarum can all help to boost your energy levels. Find out more about our completely natural formulation here.