On the most important day of your life, looking and feeling fabulous is an absolute necessity. There are people to see, pictures to take, and of course, it's your big day!
It's more than just looking great; it's feeling great at those special moments that really matter.
In order to achieve this level of supreme bridal beauty, it's important to start putting things in order ASAP. Just make sure, you don't forget about 'YOU' in these preparations.
We know there is a lot to organise from the venue, save the date cards, invites, photographer, guest list, the menu, favours, your dress, accessories, the list goes on!
But, have you really thought about yourself?
With a few changes to your daily habits in the months running up to your wedding, your skin could look amazing, your nails could be long and strong enough that you no longer need to rely on false nails, your hair could be in its best-ever condition and that's without talking about hormones, mood swings …
Here are our top 5 tips for a flawless YOU: 
Make sure you do a hair and makeup trial prior to your big day. 
This ensures that you and your hairdresser (and potential bridesmaids) are prepared, and you look exactly as you envisioned. It will also help you focus on any hair accessories you need to buy in advance of the big day.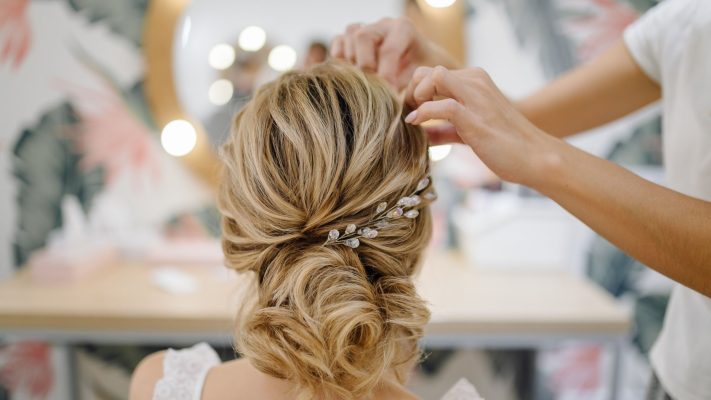 Drink plenty of water in the weeks/months on the run-up. 
Being hydrated will help your digestive system flush out toxins from the body. This, in turn, will improve your complexion for healthy and glowing skin.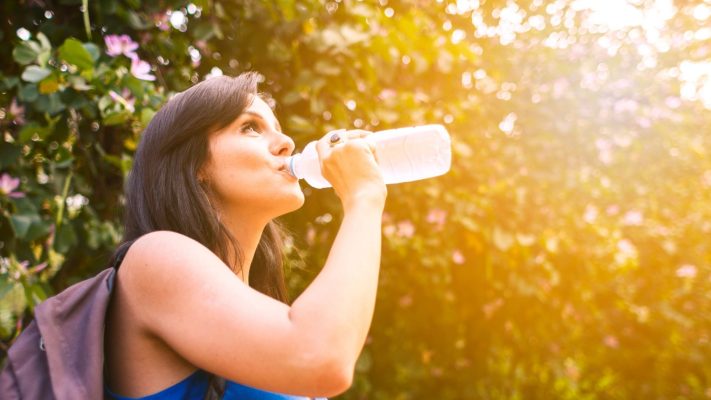 Grow your nails or invest in a little nail care, manicures and pedicures.
Fingers should always look immaculate, especially as your wedding ring will make them the focus of any photos.  Don't forget the pedicure too!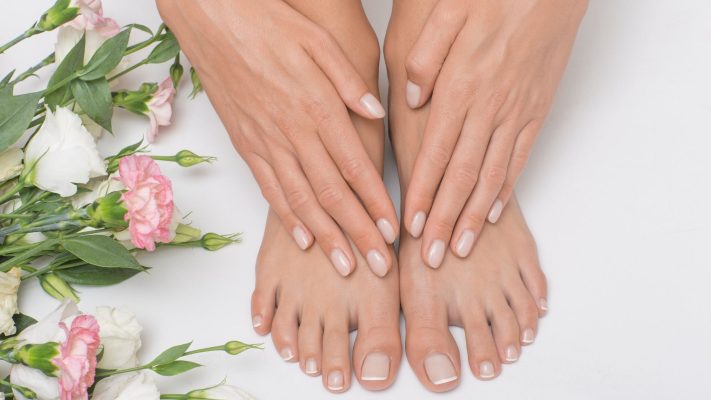 We have one all-natural supplement that can help with the first three tips, and it's our Hair, Skin and Nail capsules.
Stay out of the sun.
If you want a healthy glow, opt for a spray tan, bronzing cream or our Summer Skin Plus capsules. You will get all the benefits of the sun without exposure to harmful, drying UV rays, which gives you a natural, sun-kissed appearance.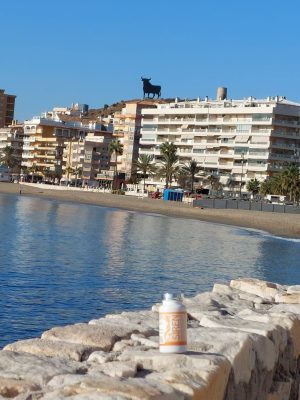 Get enough sleep.
If pre-wedding anxiety is keeping you awake, and your eyes are puffy, a slice of a COLD cucumber on each eye while relaxing for at least fifteen minutes will help in a pinch. Cucumbers have powerful antioxidants and flavonoids that reduce puffiness.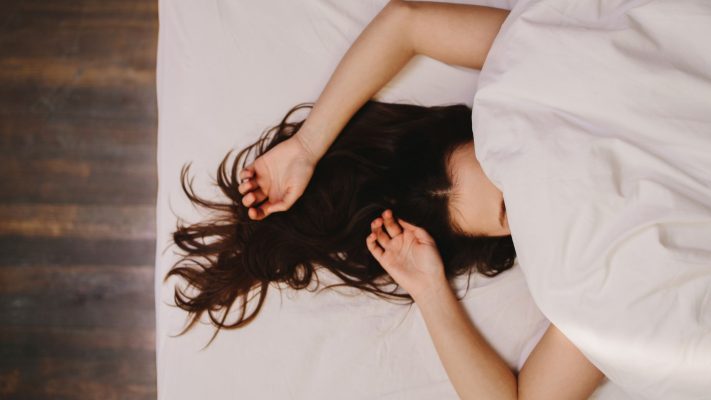 Our Vitality and Wellness capsules are the perfect solution and help many ladies with symptoms associated with the more common causes of hormonal imbalances including:
Difficulty sleeping
Irritability and anxiety
Unexplained and long-term fatigue
As well as helping maintain feminine rhythm
You may not need help in all five areas we have covered, however, we are here for you on your run-up to your big day.
Visit our website, look at our products and read our reviews.
Below is one that stands out for this article alone, it's from a customer called Rebecca
"I saw visible improvements in my nails in as little as 2 weeks. I have been having nail extensions for over 10 years, not having been able to grow my own nails as they were so weak and brittle. Move forward a month and I was having my first manicure, on my natural nails, in over a decade! Even the beautician commented on how strong and healthy my nails were!!!"